The activities on the real estate market form the foundation of the Billie Lucky Group of Companies. With a focus on the Dutch market, the first steps in real estate were taken in 2005. During the worldwide economic crisis Billie Lucky managed to expand its portfolio by making strategic investments and a creative approach of redevelopment projects.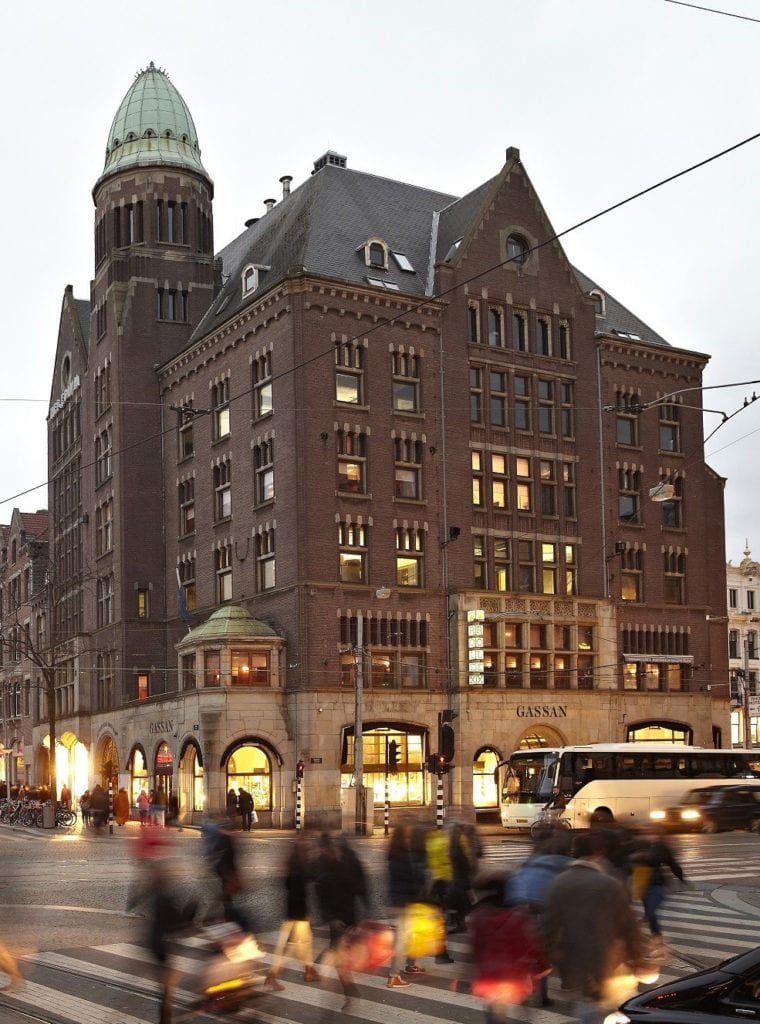 Creativity is key to our succes
Especially in a time when the real estate market was taking a fall, Billie Lucky managed to create more value in its portfolio.
The Billie Lucky vision is to take a building on an A-location and to elevate it by giving the property a new identity finds its origin in this period. It was one of the reasons behind the success of Billie Lucky when others were struggling.
The power to envision a project, and to enthuse others is key to the Billie Lucky way of doing business.
A proven track record
Over the years Billie Lucky has had a wide variety of real estate in its portfolio and numerous successful transactions. Eye-catching redevelopment projects such as at the Dam Square and the Rokin in the center of Amsterdam but also projects in other parts of the Netherlands.
With a primary focus on A-locations, Billie Lucky oversees a stable and extensive portfolio consisting of retail properties, luxury real estate and logistics assets.