The yachting industry is a rapidly expanding global market that combines luxury goods with technological innovations and aesthetics. An interesting market, that fits the Billie Lucky portfolio well. With the investment in Sichterman Yachts, the Billie Lucky Group of Companies decided to enter this enirely new field of business. 
Sichterman Yachts
Sichterman Yachts combines decades of family craftsmanship with smart design and super yacht technology. As a result, their are creating an innovative company which will shake up the yacht industry in its own unconventional way.
With a keen sense of style, design and customer satisfaction, Sichterman strives to create a unique aluminium fleet from 15M up to 26M which their clients will indefinitely fall in love with
In a conservative market such as the yachting industry, a certain status quo is in place. The way companies and customers interact seems to be set in stone, but Billie Lucky encourages Sichterman to challenge this status quo by questioning and challenging every aspect in the market.
This varies from the building process of the vessels, to the sales and marketing methods that are being used. The result is a disruptive different approach of how yachts are being build and sold.
When competitors are showcasing their yachts on big yacht shows, Sichterman hosts private events. It means that Sichterman dares to successfully combine technological features which are only used together on much bigger super yachts.
This entrepreneurial and adventurous mindset is what makes Sichterman a recognizable member of the Billie Lucky Group of Companies.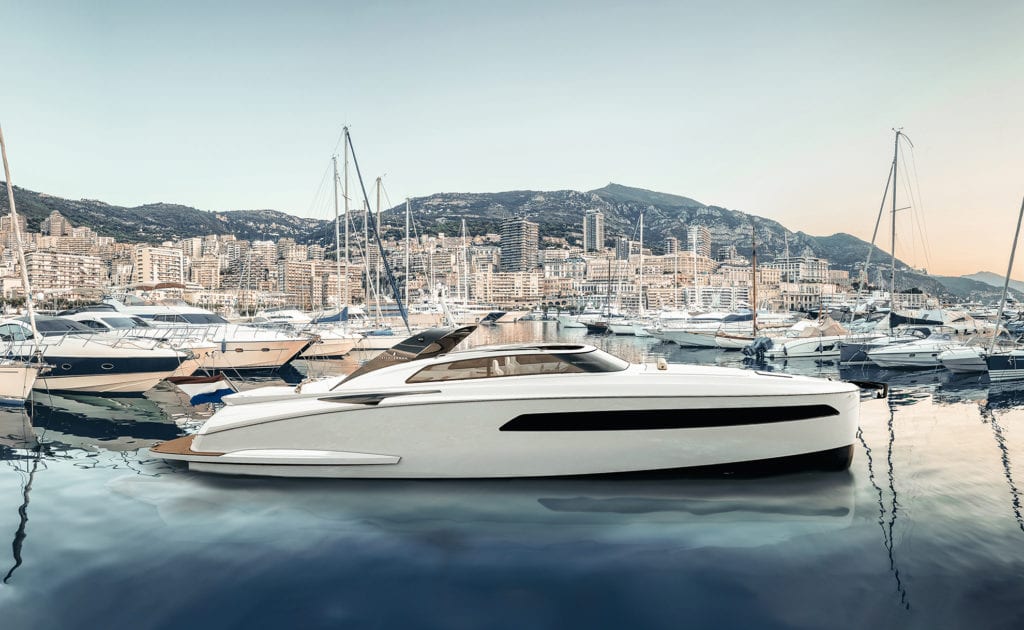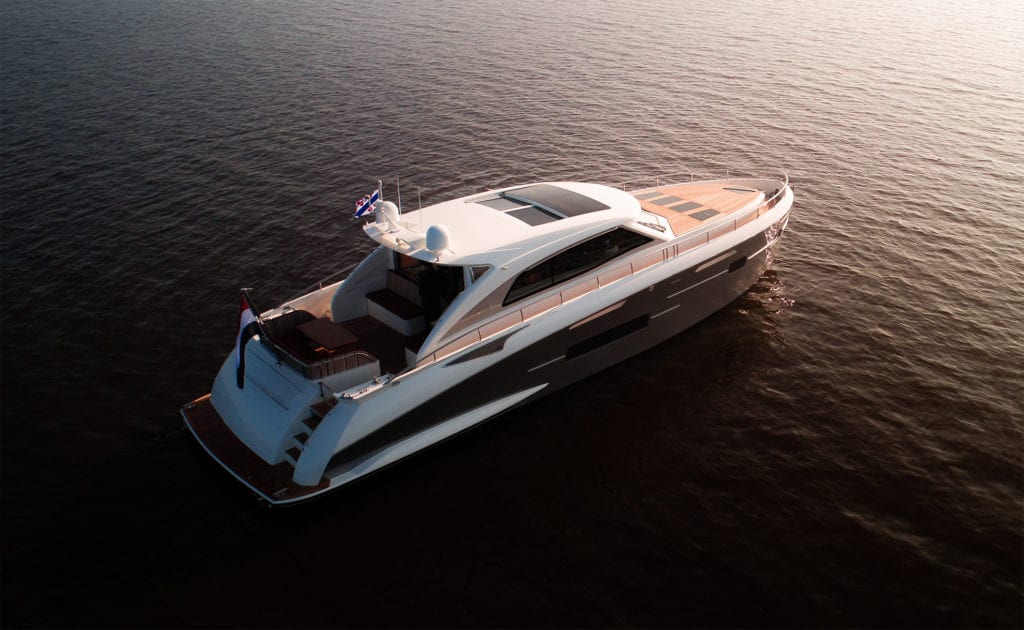 Not only is Sichterman a promising company which is rapidly growing into a successful force in the yachting industry, its yachts represent the Billie Lucky philosophy in every harbour they dock. The elegant lines, efficient use of space and the combination of aesthetics, safety and comfort are second to none.
It is a pleasure to be aboard the Sichterman journey.